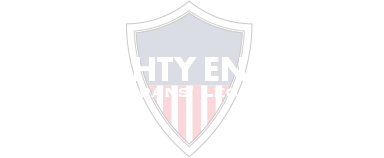 Need help telling your story!
Appeal for support:
We encourage everyone to get involved in preserving these histories. Anyone can add stories, interview veterans, and promote this valuable program. Family members, friends, care givers, and veterans themselves can create a biography, share pictures, and add a recorded interview. For further assistance on how to do this, please see our curriculum here (link to the How To tab, which needs to be added.
In order to keep this service free to the public, we rely on the generous, tax deductible donations of people like you, who know that the value of history is truly priceless. At Veterans' Legacies, we believe this history has already been bought and paid for by the veterans and should never be profited from or sold. Please donate here (link to the aplos donate url) to help keep this mission and these histories alive.